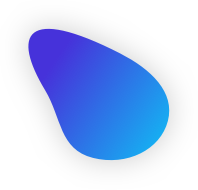 Where is the project page.
Sorry sorry, It's coming. I needed to get some other stuff done first. We have far to many projects to list. Its coming though. Promise kine
Partner with us to bring fun and meaningful gaming experiences to your audience, while supporting a local company dedicated to enriching the community.
We are accepting projects for 2024.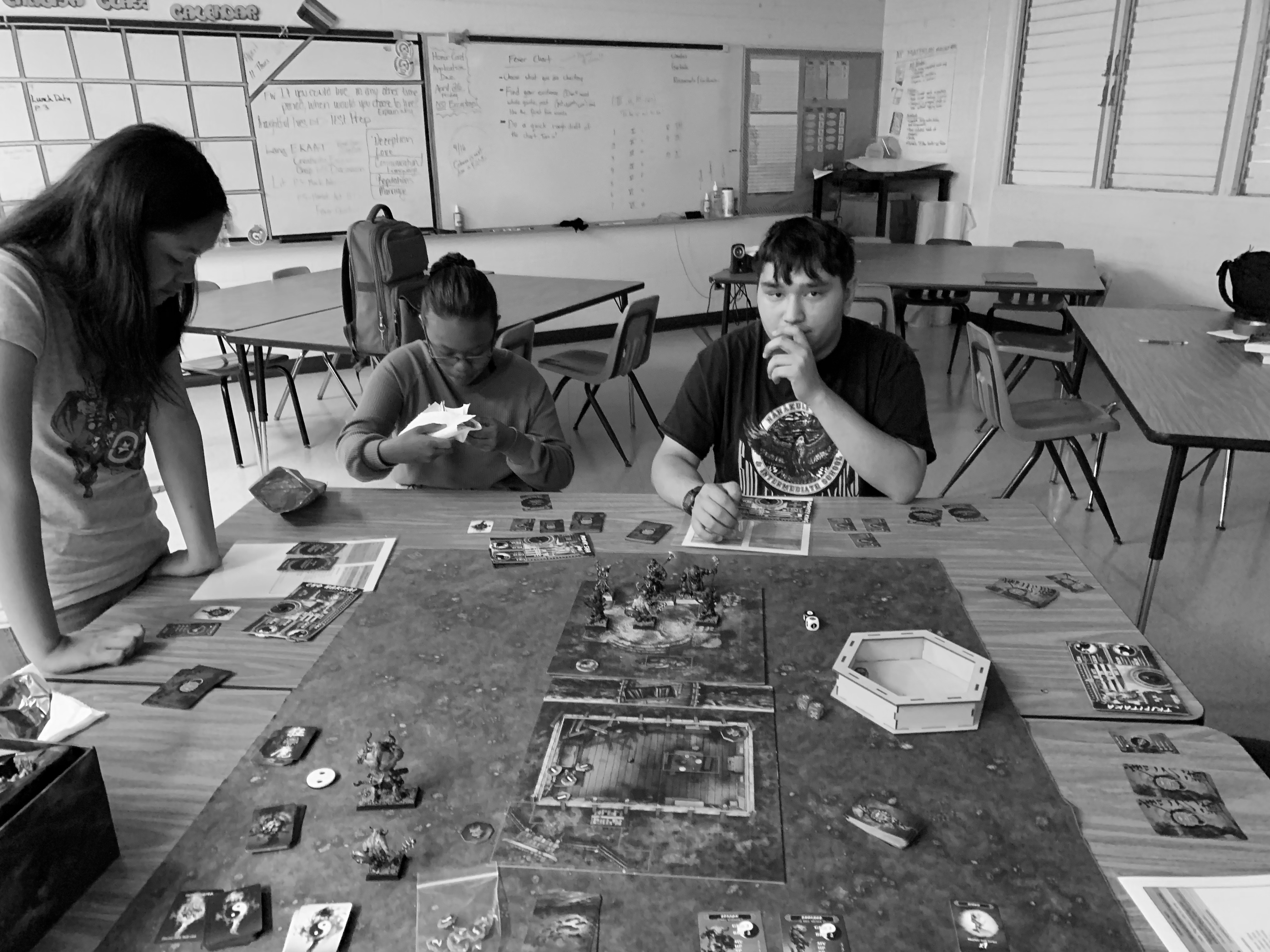 © 2023 All Rights Reserved.