The Start of Theorycraftist Games
In 2012-ish Jeffrey Vierra was asked by Dr. Kay Fukuda if he would be part of PALS by teaching a class at Nanakuli High School and Intermediate. At the time Jeffrey could not imagine how a humbling yes could change his trajectory forever.
PALS provides out-of-school learning opportunities for a predominantly Native Hawaiian population of children and youth on the Wai'anae coast of Oʻahu.
Kay believed Jeffrey was a good fit as he was from the community and could work with students on designing games around community issues. These games were both digital and analogue(board games). Overtime Jeffrey has found Board Games to resonate more with students.
Since that time. Alika Spahn Naihe (a O'ahu artist of renown) and Jack Hobbs (a former student) has come on board and joined PALS. Through the years they have served as life coaches and mentors as their relationships with their students have grown. We have expanded and created a gaming company called theorycraftist games. That way we could stick a cool logo on our games.
They have also done several talks on their projects around the country and locally. 
More importantly they can still be found at Nanakuli High school. Sharing laughter and knowledge with the very students on their journey.
Why did we choose game design and game creation as our vocation?
To quote Joe Abercrombie's masterpiece, The Blade Itself:  "If a man seeks to change the world, he should first understand it. The smith must learn the ways of metals, the carpenter the ways of wood, or their work will be of little worth. Base magic is wild and dangerous, for it comes from the Other Side, and to draw from the world below is fraught with peril. The magus (or game designers) tempers magic with knowledge, and thus producing high art, but like the smith or the carpenter, he should only seek to change what he understands. With each thing he learns, his power is increased. So must the magus strive to learn all, to understand the world entire. The tree is only as strong as its root, and knowledge is the root of power."
Further as my philosopher friend Francis would add "The only true power is the power to help, to assist, to raise, to allow another to continue on their journey."
So we use games. To design a game, you need to understand fundamentally the system you are attempting to emulate. The systems that we emulate are often of social change in Hawaii. Depression, indigenous rights, health issues, and land sovereignty to name a few. We partner with experts in these fields and wrap the teaching in a mythology kids and adults will get excited to step into. We use the the game medium, because it's fun. Without the fun learning is just school work.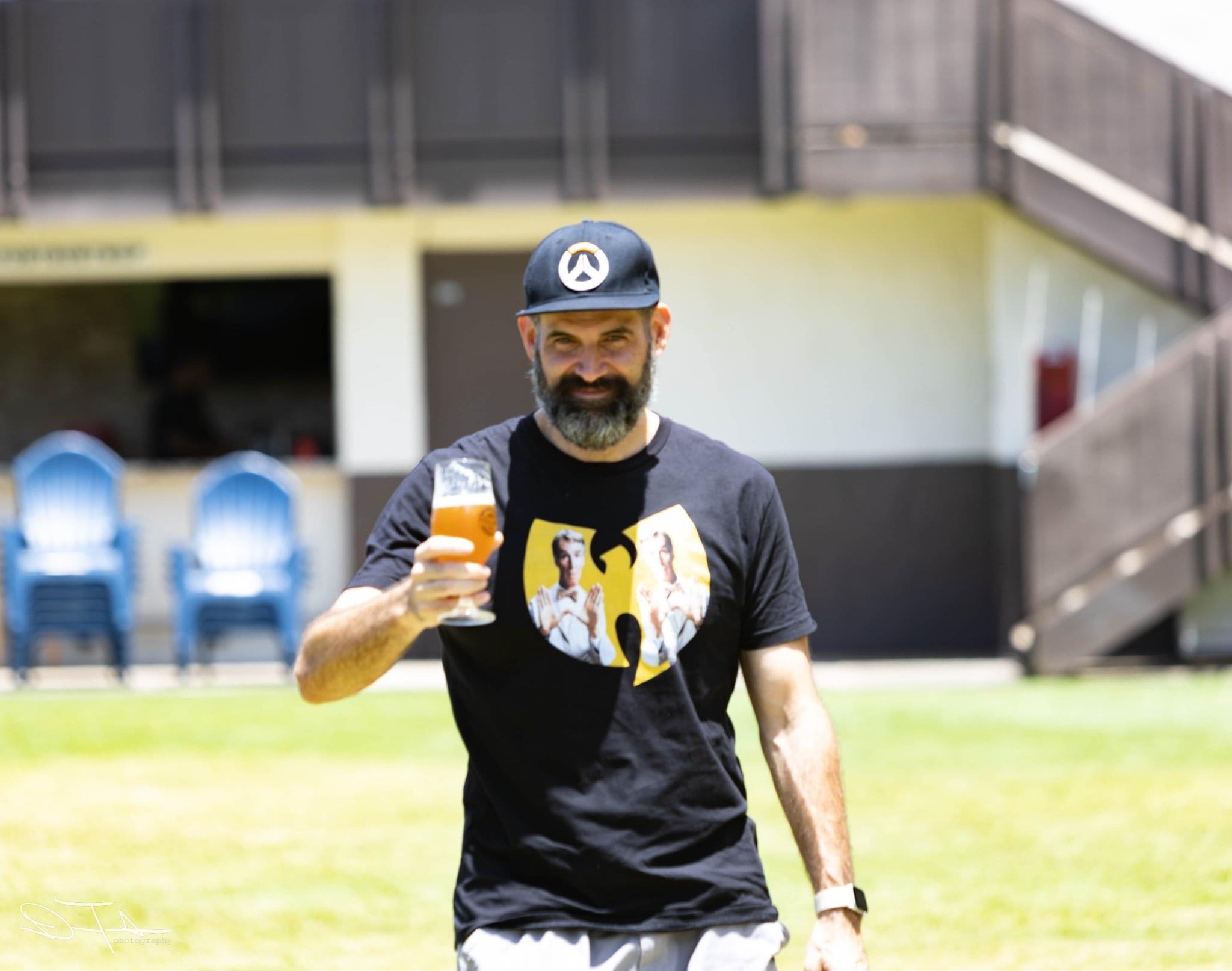 Jeffrey Vierra was raised in Makaha on the west coast of Oahu. He spent his youth balanced between programing, skate boarding, getting into trouble, and surfing.
Jeffrey Vierra is known for his innovative and culturally significant projects that focus on Hawaiian cultural practices. With a passion for creating immersive experiences that celebrate the rich heritage of his community, Jeffrey has established himself as a leading figure in the world of game design.
Over the course of his career, Jeffrey has worked on a wide range of software and game design projects, each one aimed at educating and entertaining players while promoting a deeper understanding of Hawaiian culture.
In addition to his work in software and game design, Jeffrey is also an active member of the Hawaiian community. He volunteers his time and resources to various cultural organizations, where he shares his knowledge and expertise with others who are passionate about preserving and promoting Hawaiian culture.
In 2022 Jeffrey Vierra joined Toshiba Business Solutions in Hawaii as a Solutions Archetect where he has been serving the community of Hawaii designing and implementing software solutions to improve business workflows.
Jeffrey Vierra is also a proud member of various fraternities in Hawaii. He Is a 32 deg Scottish Rite, A member of the York Rite, a Noble of Aloha Shriners and a 3rd degree Master Mason of Hawaiian Lodge Free and Accepted Masons.
Alika Spahn Naihe is a kanaka maoli digital artist and game designer. Born and raised on the island of O'ahu, Hawai'i, Alika spent much of his childhood sketching and doodling on any pieces of paper he could find, whether at home, in class, or at his grandparents' house where he spent most of his time. 
As a teenager, he saw the art of Solomon Enos – the Kamapua'a series – in a Hawaiian Airlines in-flight magazine that sparked what would become a deep fascination with Hawaiian mythology and the art inspired by it.
 After working in various occupations – from kitchen prep, to baking cookies, to landscaping, to becoming a journeyman electrician at Pearl Harbor Naval Shipyard – he decided to make his lifelong hobby of art his life's work. Alika has a design and apparel business, Hau'oli Art, where he creates art and clothing inspired by the Hawaiian culture. 
Alika is the head artist and leads manufacturing and production of their games.  
Alika's talent is not just limited to game design. Alika creates clothing inspired by traditional Hawaiian designs and patterns, incorporating his own unique style and perspective. 
 Alika collaborates with authors to create original artwork that complements and enhances their written works.
Alika also does various projects with local organizations to help preserve and promote Hawaiian culture and traditions through art.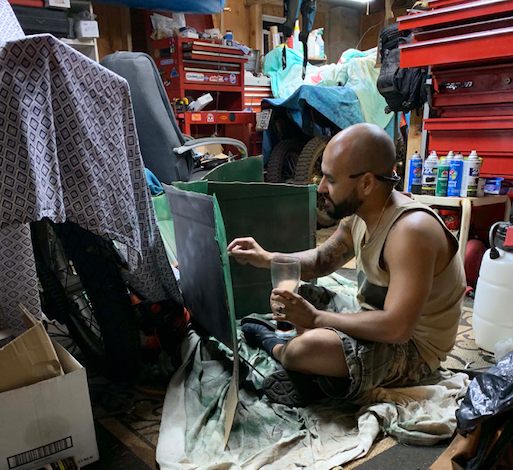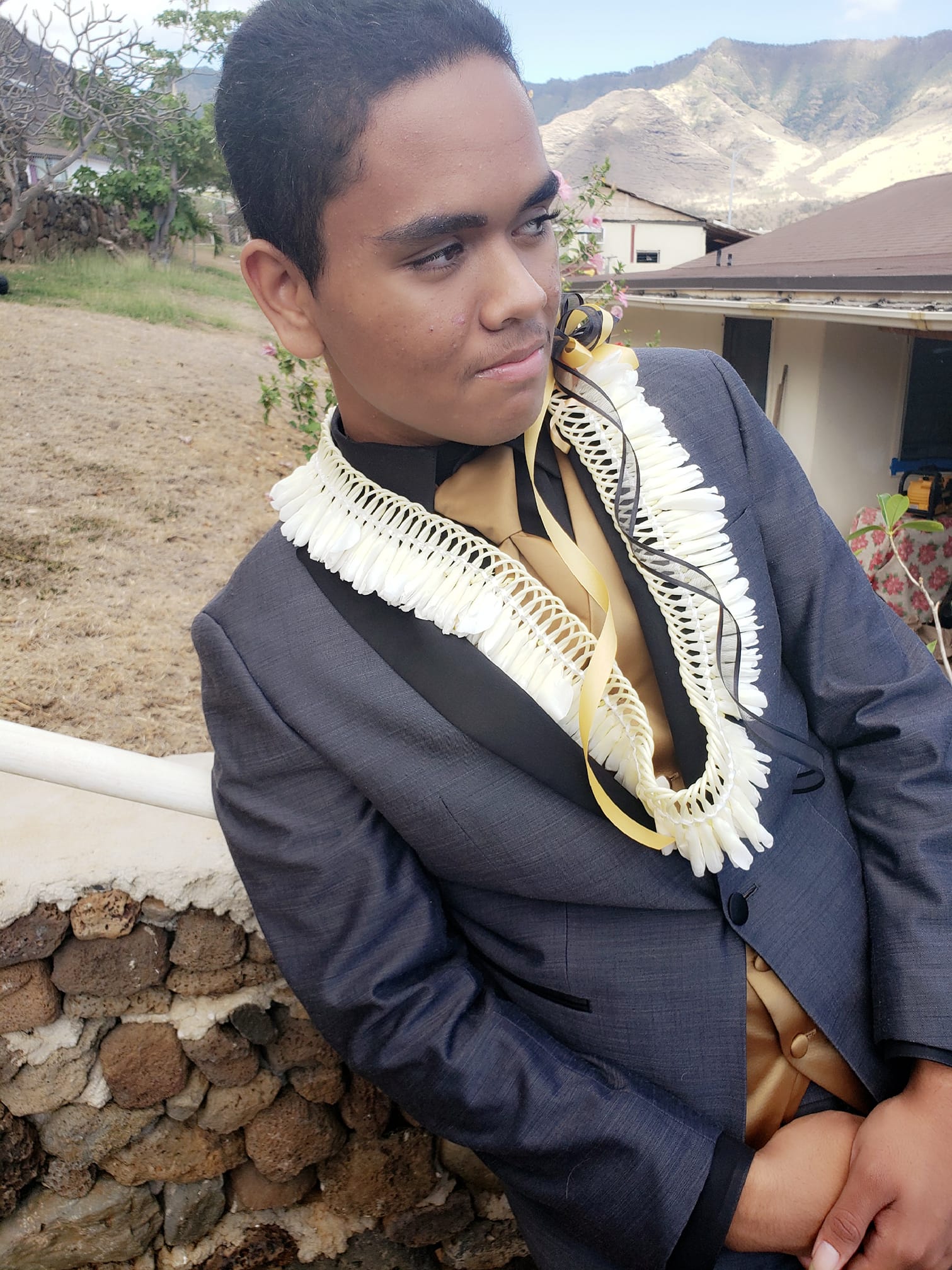 Jack is the youngest of the trio and was once a student of Jack and Alika's. Jack was raised in Nanakuli where he currently resides. He is a proud graduate of Nanakuli High and Intermediate. 
Jack handles the project management side of TCG and is the ambassador to their students. 
Despite his age Jack is far from experienced. Jack has started various initiatives in Hawaii around around community engagement.
Such as senior lead anchor and head PA for 'Olelo Hawaii.
He served as an officer for the Hawaiian Civic Club – Queen Julia Lili'uokalani.
A youth leader with the Lili'uokalani Trust.
A ghost writer for Ka Leo and Westside Stories.
Taught game design for the Salvation Army.
A commander for the cyber patrol Nanakuli battalion
He also hosts a weekly virtual Dungeons and Dragons game with students. 
Jack is also an avid gamer extraordinaire.  
Partner with us to bring fun and meaningful gaming experiences to your audience, while supporting a local company dedicated to enriching the community.
We are accepting projects for 2024.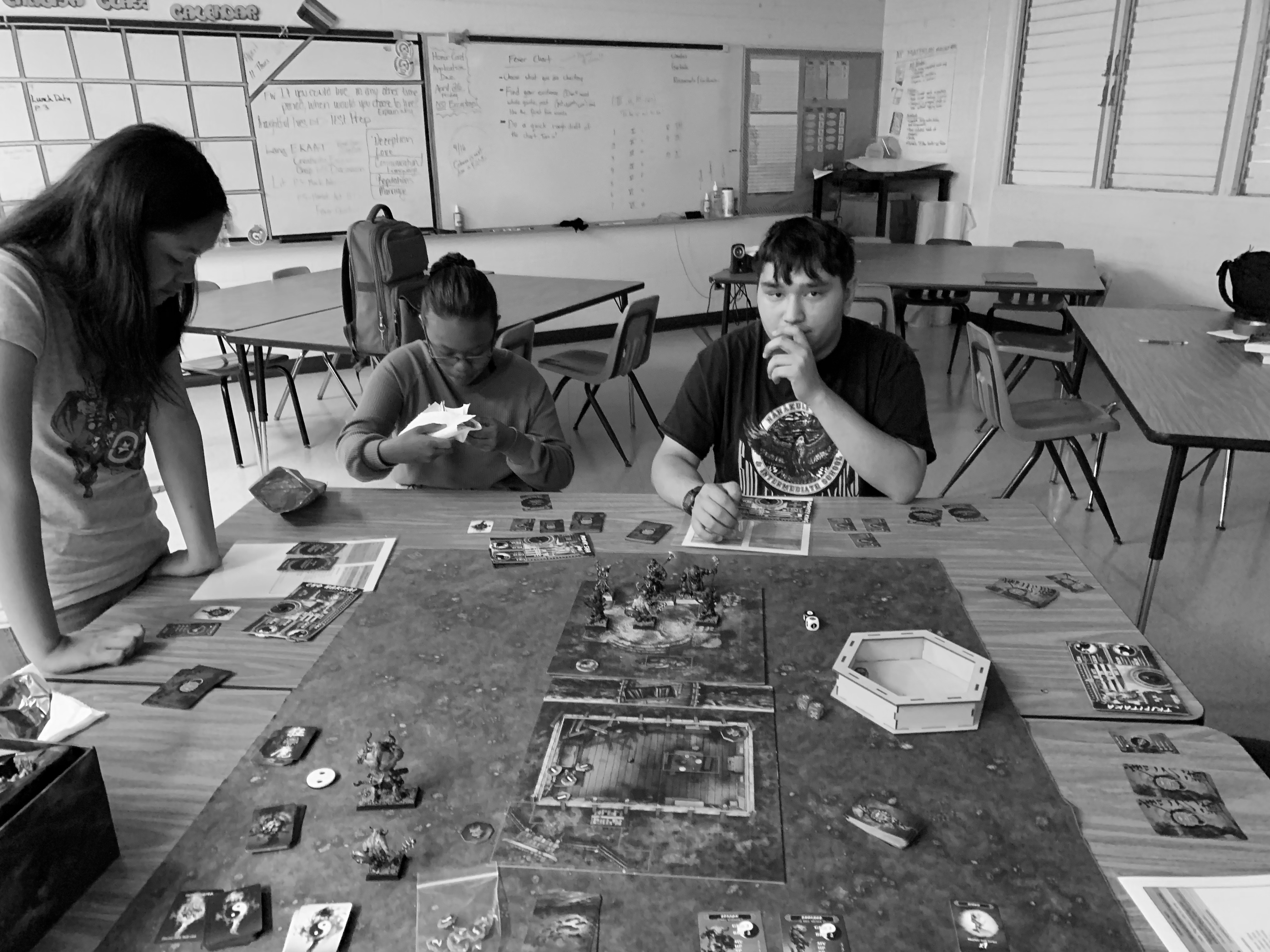 © 2023 All Rights Reserved.