In the last decade of designing games, we have had the pleasure of participating in various gaming projects. We are still in the process of putting together a complete  list of games we have worked on.
Our hope is that these projects inspire you to develop and create games in whatever capacity you may find yourself in.
Hoa Kaua is a competitive card game inspire by the wars and warriors of ancient Hawai'i. Engage in battle as you command an army of lethal long-range slingers, adept spearmen, and brutal melee units.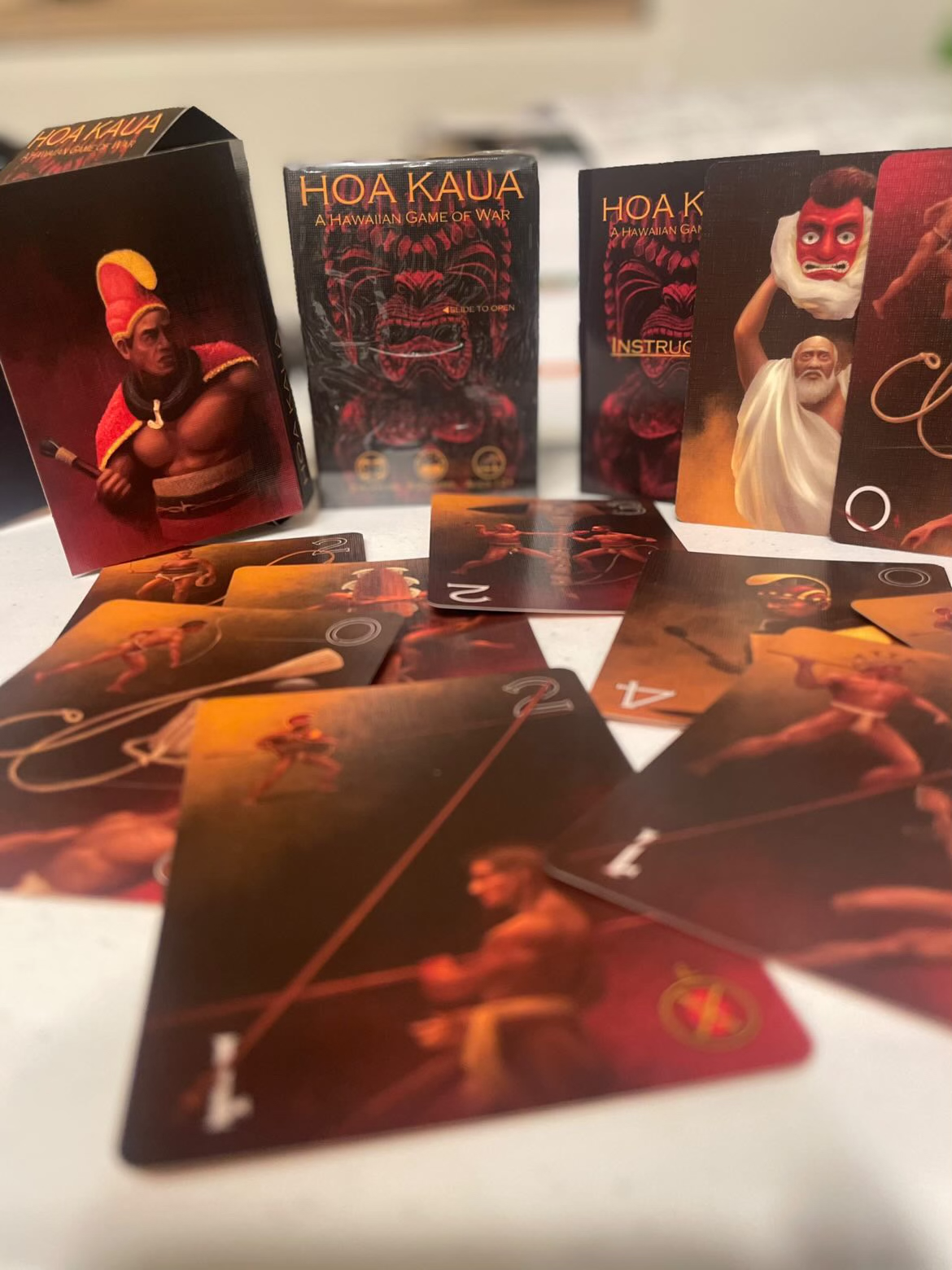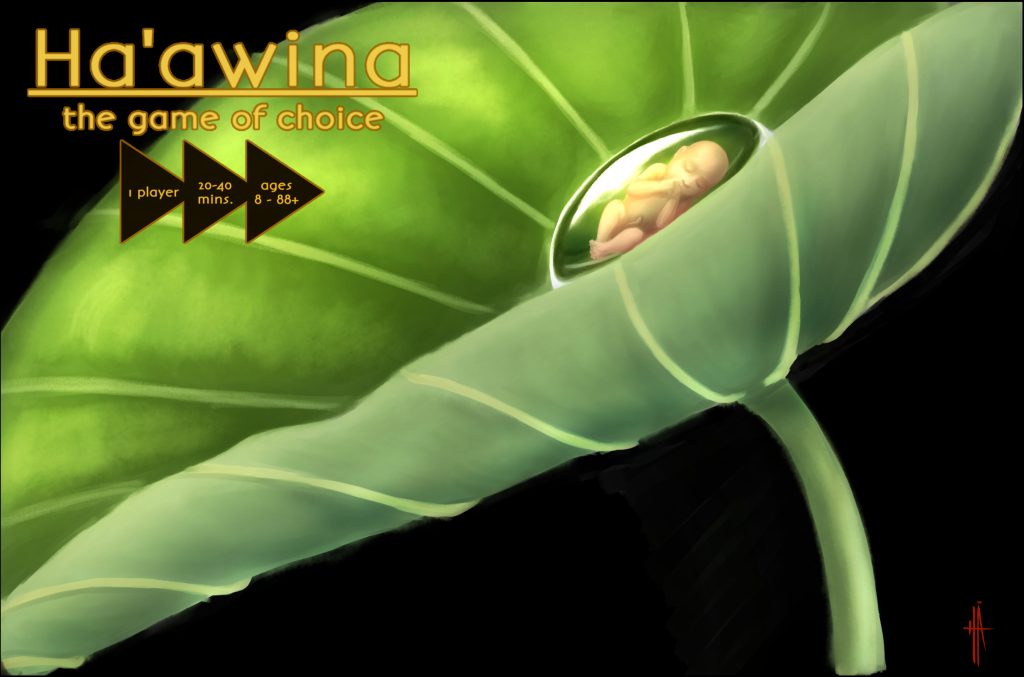 Ha'awina or lesson is a game about choices. In Ha'awina you will be playing a mother who is pregnant through three trimesters. In which you make decisions based on a random set of circumstances or lessons. These lessons are provided by Heroes and Heroines of our Hawaiian community past and present. Some lessons will reward you all spiritual understanding, and may cost you hardships and healthy choices. The decisions you make will be made in a Lo'i because in life we are both the Kalo and the Mahi'ai. As Mahi'ai we make decisions based on the current circumstances (weather, soil) in order to create the healthiest Kalo we can make. But we are also the Kalo because we are a product of our own decisions and we are fortunate enough to have children, then they become our Kalo. As Mahi'ai we make the best conditions to have a flourishing Lo'i 
Project Armitage is a game created for Nanakuli High and Intermediate. The game was designed to test 9th and 10th graders to survive in a simulated enviorment for the span of ten digital years. This game is still awaiting public release.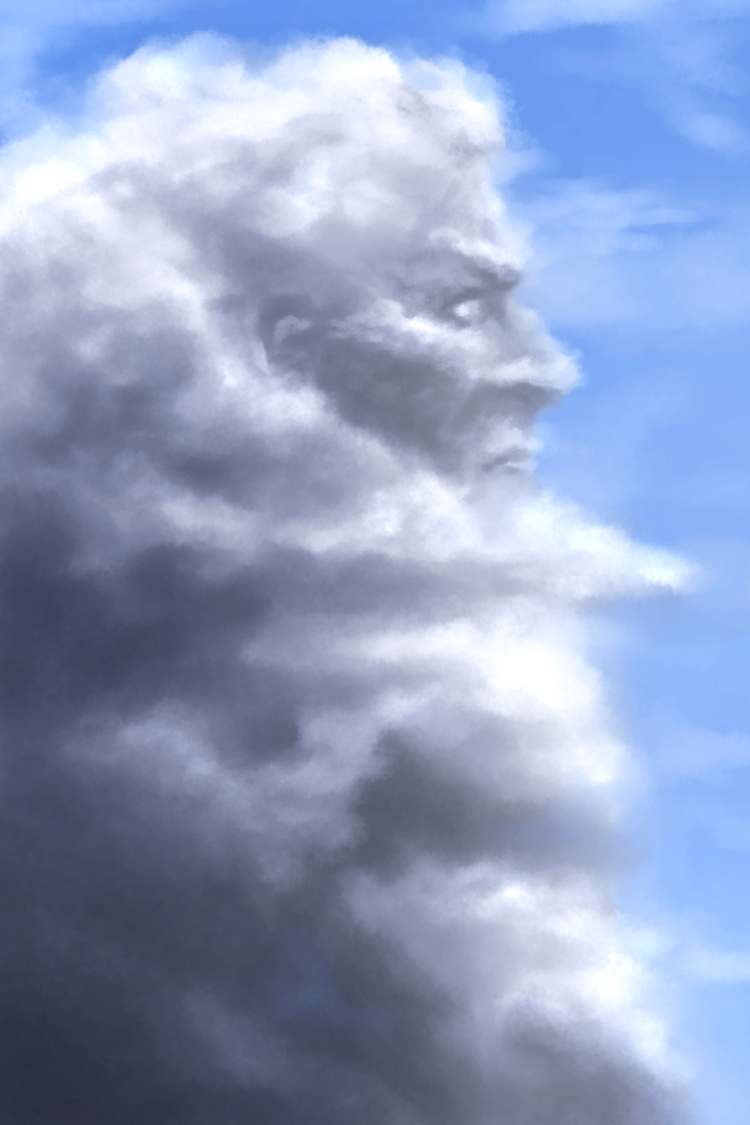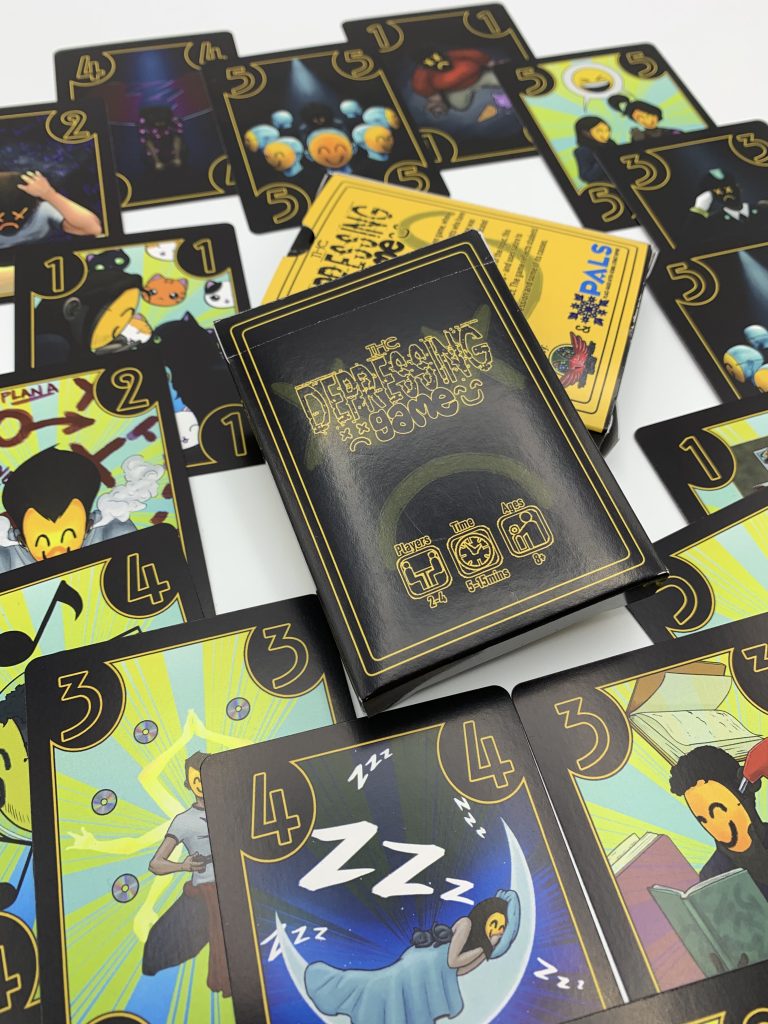 The Depressing Game is a social deduction game, where players take on the role of high school students who have to deal with depression on a daily basis
This game as designed by the students of Nanakuli High School, located on the west coast of O'ahu, Hawaii
While understanding the serious of the topic, this card game is light and humorous, and uses satire to explore the sensitive subject.
In Huli, the goal of all players is to remove Eha (hurt) From the communities on the West Coast of Oahu. At the begining of the round, an event card is revealed from the event deck. These event cards are based on actual events that took place in Hawaii. The event will distribute Eha on in the community. The players then use their avatars' abilities fueuled by dice rolls to remove Eha from locations on the board.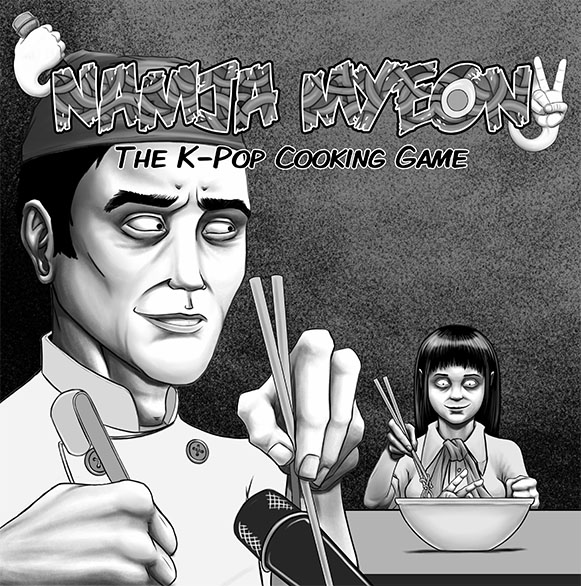 In Namja Myeon, one player will play as the Gugsu (cook) and the other players will play as the Yeojaaduel (fangirls).
The Gugsu's goal in life is to have the most successful restaurant in town. The Gugsu's special ingredient is K-Pop boys that are diced and placed into each serving. Secretly, the Gugsu resents anyone attempting to devour his soup with his grade A ingredient. However, he realizes that he has to run a business and secretly desires to be considered as a top cook.
The Nanakuli Esoteric Order of Investigators
A mystery time-traveling game where students would go back and forth through time to solve mysteries on Nanakuli High School.
This game operates as an Augmented Reality scavenger hunt. 
This game ran as a web app in 2019. We ran it on a local server on campus.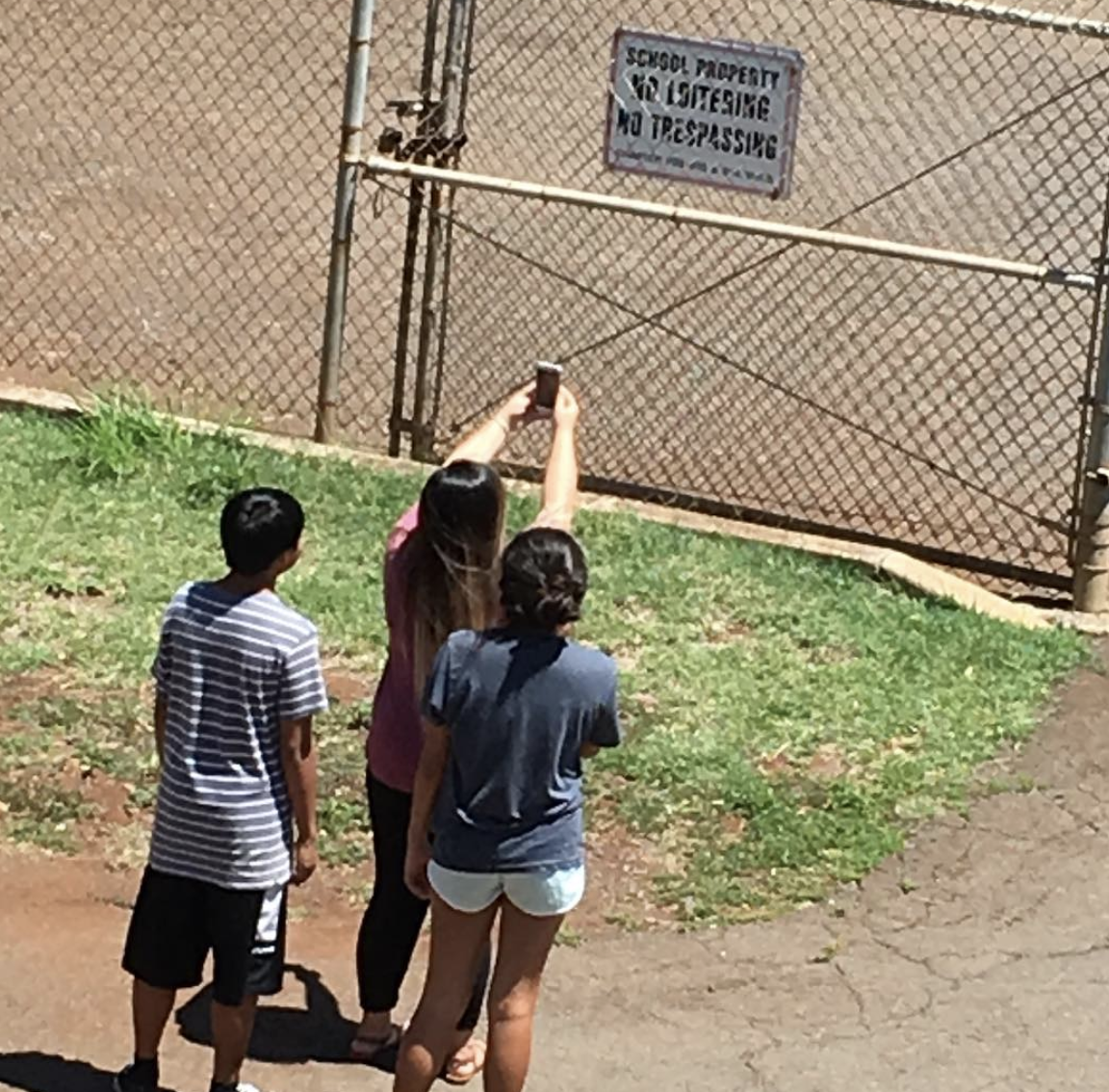 We are in the process of migrating all the data from our previous site. They will be here I promise!
Good question! In the year ahead, we will be looking at re-publishing our back catalogue.
Click on our contact link in the nav bar or in the footer and send us an aloha.
Partner with us to bring fun and meaningful gaming experiences to your audience, while supporting a local company dedicated to enriching the community.
We are accepting projects for 2024.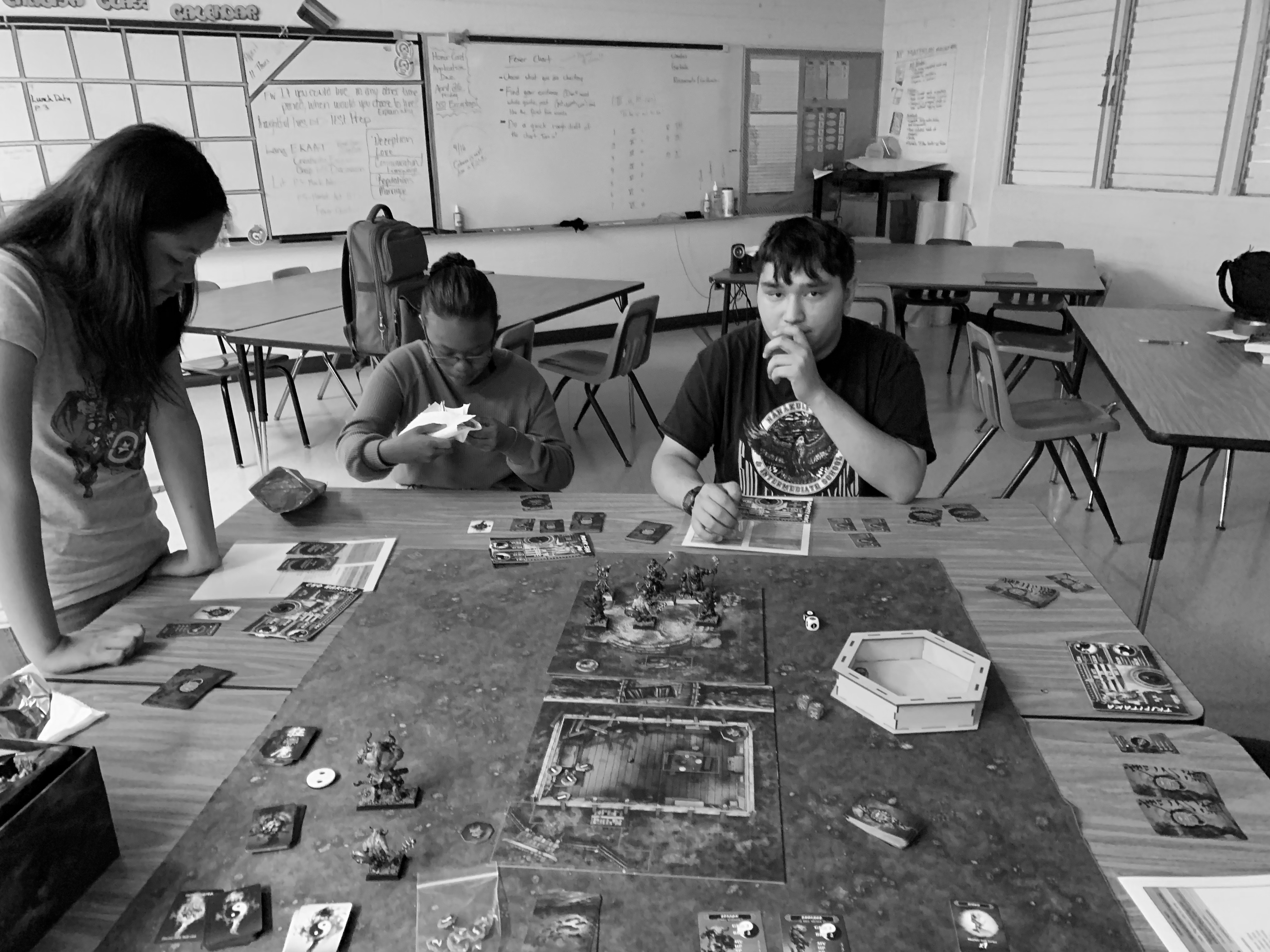 © 2023 All Rights Reserved.